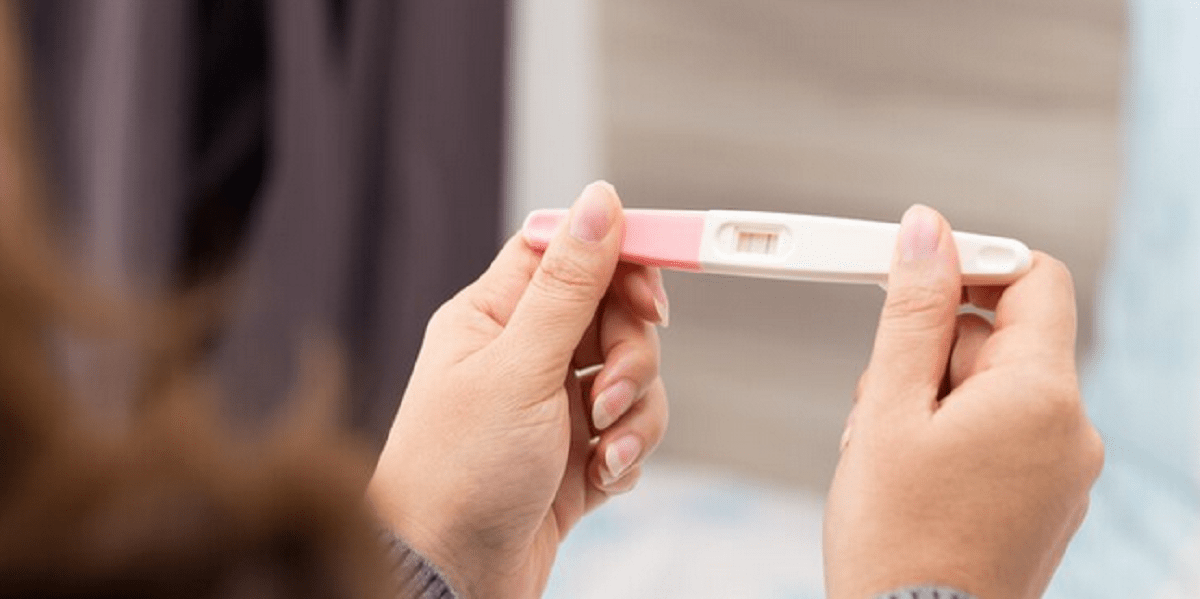 Miscarriage is the most emotional breakdown for women. It seems like a hard time for a lady because she carries another life in her womb for many months. Miscarriage is hard to forget and not easy to deal with. Many refer psychiatrists to deal with such life issues. There are some more reasons that make the journey of motherhood hard. Excessive consumption of substances like alcohol, smoking restricts the path of conceiving. A route to pregnancy is scary and stressful for women, especially when she thought about all possible wrong scenarios. A mother should do these things before trying to conceive for a successful attempt at pregnancy.
Things to do Before Trying to Conceive
Quit drinking, smoking, doing drugs
If a woman is consistent in drinking, smoking and drugs, then her route to pregnancy is hard. The consumption of these substances can become a reason for infertility. Moreover, some studies have shown that if a woman continues consuming the inappropriate elements, it also creates a negative influence on the baby in the womb and becomes a reason for chronic diseases from birth. Do not try to consume alcohol in any amount if you want to conceive successfully.
Folate is helpful for a successful pregnancy
Whether you want or not, multivitamins are crucial for a successful pregnancy. Folate is naturally available in food and a folic acid is a synthetic form of folate. A woman should take it at least once a month to avoid spina bifida in babies. So, start taking it immediately. It is a B-group vitamin for the healthy development of the fetus in early pregnancy. A woman should take 600 micrograms of folic acid regularly. It helps lower the risk of miscarriage in women and promote a successful attempt at pregnancy.
Reduce caffeine intake
For a coffee lover woman, it is not going to be good news. If a mother is trying to conceive successfully, then she has to reduce the consumption of coffee. She should not have to consume more than 200 mg. Higher the caffeine intake, the higher the chances of miscarriage. So, a cup of coffee a day is more than sufficient. Some studies have shown that caffeine causes blood vessels and placenta to constrict. Thus, caffeine reduces blood supply to the fetus and inhibits growth. So, for a successful pregnancy and a healthy baby, caffeine consumption should be reduced.
Stock with healthy food
Trying to conceive is not an easy thing but not so hard as well. Start making nutritious choices throughout the pregnancy. Try to put more fruits and vegetables on the plate for appropriate consumption of vitamins, calcium and proteins. Avoid all unhealthy food and maintain a proper dietary plan.
A healthy pack helps in a successful pregnancy
A woman should have to include all essential activities in her plan before trying to conceive. Healthy activities can help in preparing in advance about the habit which can't be ignored during pregnancy. So, keep these things in mind for a successful attempt of pregnancy 7 also consult with your doctor before adopting any stated aspect.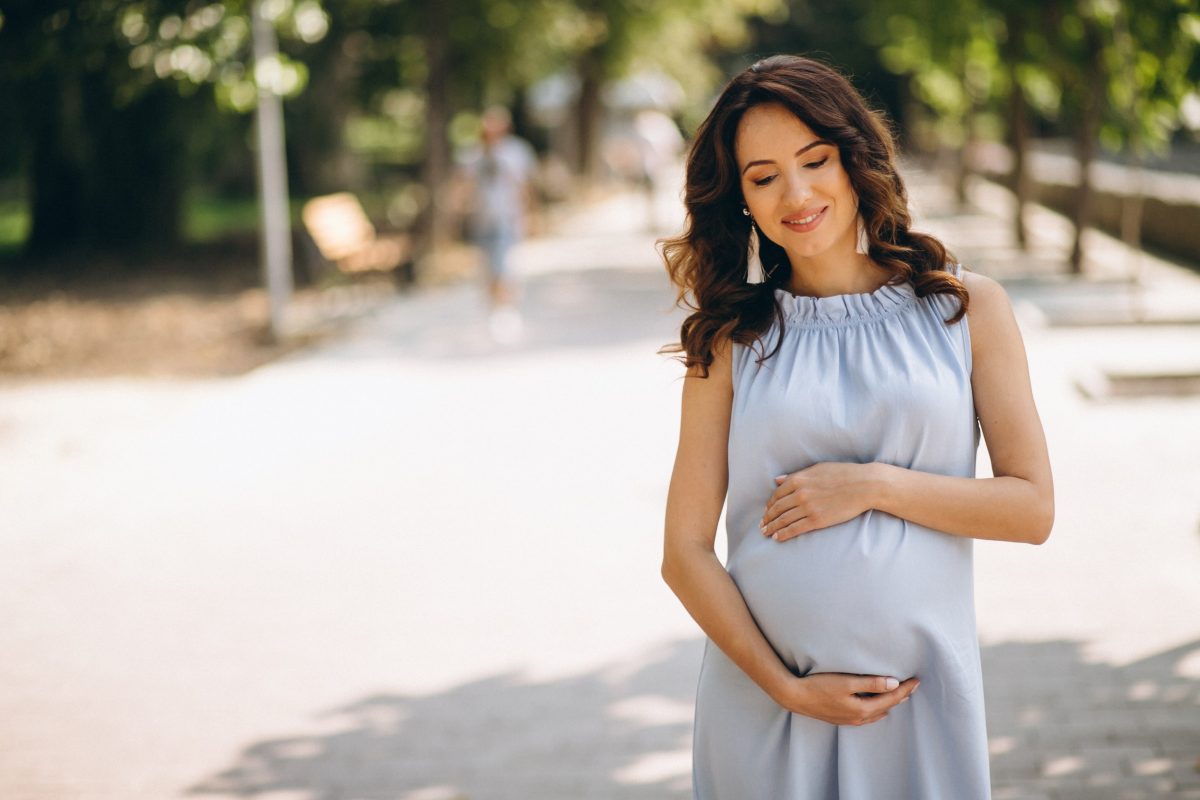 Prenatal care is the pillar of a healthy pregnancy. Good prenatal care helps in getting a healthier baby. With proper care, a baby is born on time, not too early or late. It helps eliminate the odds of health problems for a baby. Prenatal care can help in finding out the health problems, so that appropriate care and treatment would be delivered. A baby remains healthy when the mother follows certain steps like:
        Don't smoke or drink alcohol
        Stay physically active
        Take healthy diet
Consider these things during the pregnancy. It helps in making a baby healthy and supports normal delivery. For maintaining a healthy pregnancy, a mother should rich her body with nutrition, vitamins.
Be Healthy During Pregnancy
When a mother finds out about pregnancy, no other happiness matches that level. Along with happiness, some questions appear into mind as well:
        What to eat?
        Does physical workout work?
Taking care is far more important than anything. For keeping themselves healthy during pregnancy, women should consume a well-balanced diet like fruits, vegetables, protein, vitamin c etc. Choose wisely what to eat and whatnot. Do regular exercise as it helps in improving sleep, decreasing stress and supporting a healthy pregnancy.
What should be included in the diet?
The first thing that helps in a healthy pregnancy is taking a nutritious diet. It helps in good brain development, healthy birth weight, & eliminate the birth defect risk. A balanced diet is beneficial because it reduces anemia risk, unpleasant pregnancy symptoms and morning sickness. A balanced diet includes:
protein
vitamin C
calcium
fruits and vegetables
whole grains
iron-rich foods
adequate fat
folic acid
other nutrients like choline
Take advice from your gynaecologist and adopt the right balanced diet for you. It increases the chances of a healthy pregnancy.
This or None: Choose food wisely
Maintaining a healthy weight is the most important factor in pregnancy. It can be done by consuming or fulfilling nutrient needs with a variety of foods. Gaining weight is a natural thing in pregnancy. Discuss the nutritional needs with the doctor and maintain a healthy weight throughout the pregnancy. Doctors recommend that if a woman is underweight or facing obesity, then it affects pregnancy.
Take prenatal vitamins in the pregnancy. Vitamin B or folic acid is important for pregnant women. Choline is another important nutrient that protects a baby from brain and spine injury.
Do moderate exercise because it benefits women and growing babies. Do aerobics every day or consult about it with the doctor for a safe and healthy pregnancy. Exercise stimulates the heart, lungs, muscle and joint that helps to process and utilise oxygen.
Change your habits for a while
A good lifestyle is important for a healthy baby. Stop consuming tobacco, smoking, drug misuse, alcohol consumption during pregnancy. It drafts serious complications. The major issues due to inappropriate habits are:
        Miscarriage
        Premature delivery
        Stillbirth
Smoking during pregnancy can cause some serious complications like:
        Vaginal bleeding
        Ectopic pregnancy
        Premature placental detachment
        Premature delivery
Getting sick is normal in pregnancy
Illness is common for pregnant women but make sure to consult with the doctors always. A good habit and lifestyle can help in eliminating the chances of getting the flu. It can make you unwell so consult with the doctor. Ask the doctor for proper medication and treatment. It helps in keeping a safe and healthy pregnancy. Talk with the doctor about medical history to deliver a healthy baby.
A healthy pregnancy is possible with the right steps
A healthy pregnancy is possible with a healthy schedule. If a woman is having a hygienic lifestyle and follows a routine, she faces fewer complications in pregnancy. Healthy body weight is the most important factor behind successful delivery. A mother always wishes for a healthy pregnancy and is possible with an appropriate routine and schedule.